Hey there! As you likely know TNT, or Turner Network Television has been around since the '80s, offering a mix of original series, movies, and sports events. But let's face it, the traditional cable TV model is becoming a thing of the past.
More and more people are cutting the cord and looking for alternative ways to access their favorite content. That's where this guide comes in handy!
Pro Tip: Cord-cutting doesn't mean giving up on live TV. Many streaming services offer live channels, including TNT!
Streaming Services That Include TNT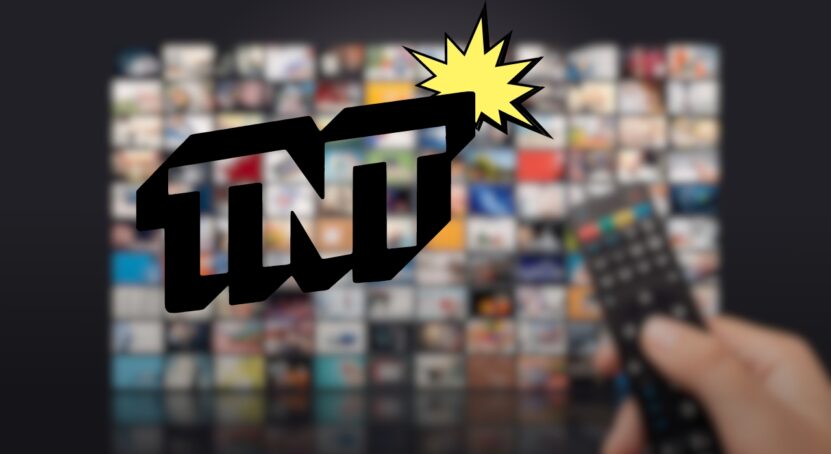 If you're like me and can't live without TNT, don't worry! There are plenty of streaming services that include it in their lineup. Here's a quick overview:
| | | |
| --- | --- | --- |
| Service | Subscription Plan | TNT Included? |
| Hulu + Live TV | Starting at $64.99/mo | Yes |
| Sling TV | Starting at $35/mo | Yes |
| YouTube TV | Starting at $64.99/mo | Yes |
| AT&T TV Now | Starting at $55/mo | Yes |
| FuboTV | Starting at $64.99/mo | Yes |
Whether you're a sports fan or a movie buff, these services have got you covered. Just pick the one that fits your budget and preferences, and you'll be watching TNT in no time!
TNT Website and App
But wait, there's more! Did you know that TNT has its own website and mobile app? That's right! You can access live streams and on-demand content directly from their platforms. Here's how:
Website: Visit the website, sign in with your TV provider or streaming service, and start watching.
Mobile App: Download the app on your smartphone or tablet, log in, and enjoy your favorite shows on the go.
Compatibility: The app is compatible with various devices, including iOS, Android, Roku, and more.
Fun Fact: The TNT app allows you to set reminders for upcoming shows, so you never miss a beat!
So, whether you're at home or on the move, their website and app make it easy to stay connected to the content you love.
Using Network Apps
Ever thought about watching TNT on platforms like Roku, Amazon Fire TV, or Apple TV? It's easier than you think! Here's how you can do it:
Download the App: Find the app on your platform's store and download it.
Authenticate: You'll need to sign in with your TV provider or streaming service. Just follow the prompts, and you'll be good to go.
Enjoy: Once authenticated, you can access all the content you love, right from your device.
Pro Tip: Some platforms offer voice control. Just say "Open TNT" to your remote, and let the magic happen!
Digital Antenna
Now, here's something a bit old-school but still incredibly useful: a digital antenna. Yes, you can access over-the-air broadcasts, including TNT, depending on your region. Here's what you need to know:
TNT Availability: Check if TNT is available in your region. Some online tools can help you with this.
Set-Up: Purchase a digital antenna and connect it to your TV. Follow the instructions for channel scanning.
Watch: Once set up, you can watch TNT and other local channels without any monthly fees.
| | | |
| --- | --- | --- |
| Antenna Type | Range | Approximate Cost |
| Indoor | 30-50 miles | $15 – $50 |
| Outdoor | 60-100 miles | $40 – $150 |
| Amplified | 50-80 miles | $30 – $100 |
Fun Fact: Digital antennas not only save you money but also provide a higher-quality picture for local channels!
Philo
Ever heard of Philo? It's a streaming service that includes TNT, and it's worth considering. It Features:
Subscription Plans: Starting at just $25 per month, Philo offers a budget-friendly option.
Features: Along with TNT, you get access to over 60 other channels, DVR capabilities, and more.
Compatibility: Philo works with most devices, including smartphones, tablets, and smart TVs.
Pro Tip: Philo offers a 7-day free trial. Give it a spin and see if it's the right fit for you!
Free Trials and Promotional Offers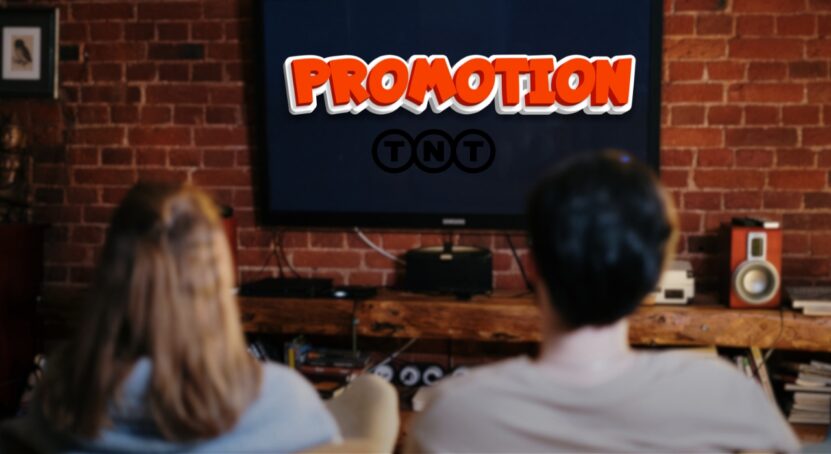 Who doesn't love a good deal? If you're looking to watch TNT without breaking the bank, keep an eye out for free trials and promotional offers:
Free Trials: Many streaming services, including Hulu + Live TV and YouTube TV, offer free trials. You can enjoy TNT for a week or even a month without paying a dime.
Promotional Deals: Sometimes, services offer discounts for new subscribers. It's worth checking their websites or signing up for newsletters to stay in the loop.
Pro Tip: Set a reminder to cancel the free trial if the service isn't right for you, so you don't get charged!
Avoiding Geo-Restrictions
Ever been frustrated by geo-restrictions blocking your access to TNT? You're not alone! The solution: using VPNs (Virtual Private Networks):
Choose a VPN: Select a reputable VPN provider that offers servers in the location you need.
Connect: Install the VPN, connect to a server in the desired country, and you'll appear as if you're browsing from there.
Watch TNT: Access their website or app as usual, and enjoy your content without restrictions.
| | | |
| --- | --- | --- |
| VPN Provider | Number of Servers | Monthly Cost |
| ExpressVPN | 3000+ | $6.67 – $12.95 |
| NordVPN | 5400+ | $3.71 – $11.95 |
| CyberGhost | 6800+ | $2.25 – $12.99 |
Fun Fact: VPNs not only help with geo-restrictions but also add an extra layer of security to your online activities!
FAQ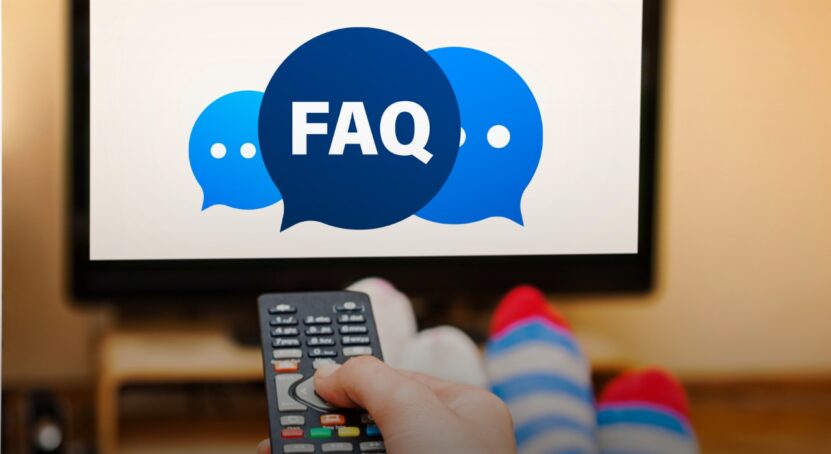 Is TNT Available for Free Anywhere?
No, it is generally not available for free, but you can take advantage of free trials from various streaming services.
Can I Watch TNT on My Smartphone?
Yes, with the app or through streaming services that include TNT, you can watch on your smartphone.
What Internet Speed Is Recommended for Streaming TNT?
A minimum of 5 Mbps for HD quality is recommended, but 10 Mbps or higher is ideal for a smooth experience.
Are There Any Contract Commitments with Streaming Services?
Most streaming services offer month-to-month subscriptions without long-term commitments.
Can I Record TNT Shows and Movies without Cable?
Yes, many streaming services offer DVR capabilities, allowing you to record and watch later.
Can I Watch TNT Live on Social Media Platforms?
No, live streams are not typically available on social media platforms.
Are There Any Legal Concerns when Using VPN's to Access Tnt from Other Countries?
Using a VPN to bypass geo-restrictions may violate the terms of service of some providers. Always check the terms and consult local laws.
What Do I Do if I Encounter Streaming Issues or Buffering Problems?
Try restarting your device, checking your internet connection, or contacting customer support.
Can I Watch TNT in HD Quality without Cable?
Yes, most streaming services and the app offer HD-quality streaming.
Conclusion
So there you have it, people! Watching TNT without cable is not only possible but also quite convenient.
Whether you're a tech-savvy streamer or prefer the traditional antenna approach, there's an option for you. Explore different services, take advantage of free trials, and find the perfect fit for your viewing needs. Happy watching!